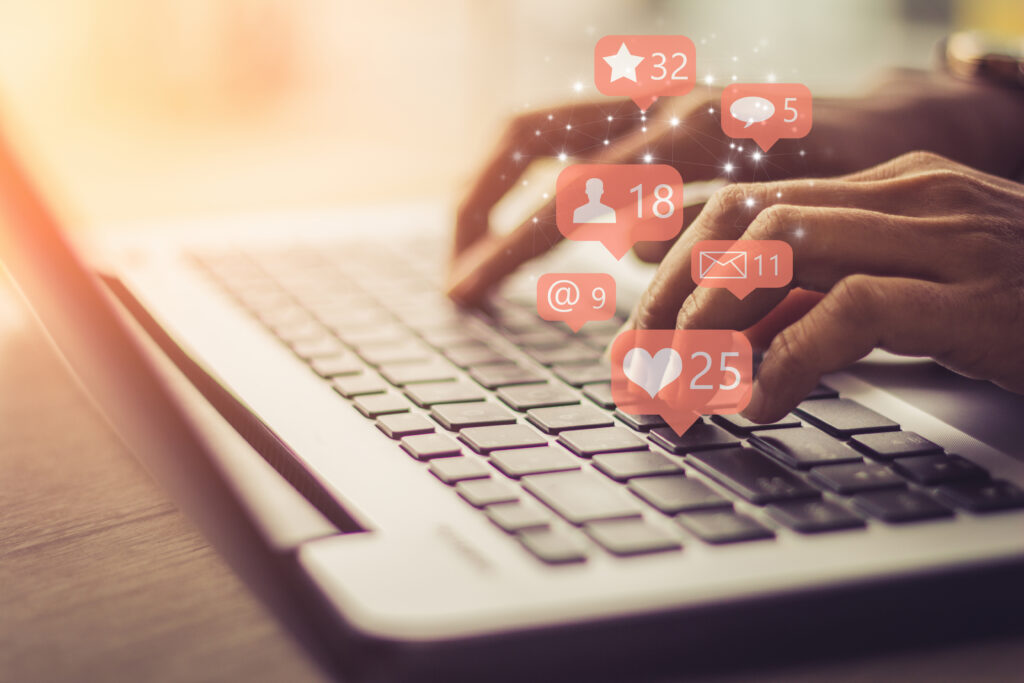 Maybe you have been following our Puzzle Consulting series on Instagram where we have talked about the importance of Storytelling in (content) marketing. Although it seems to be the big hype in the last few years, Storytelling has always been at the heart of a well-structured marketing plan. We are not talking about the latest marketing trend – it is an obligatory tool in today's communication world.
At Puzzle Consulting, we often use Storytelling as a key element in the development of marketing strategies for our clients. We do it especially for brands who have a long tradition, strong roots, or a very specific brand DNA. Just recently, in one of our current projects, we have defined Storytelling as one of 3 strategic pillars in the marketing strategy, together with brand awareness and customer relationship management. So yes, Storytelling is not just 'nice to have', it is key to any successful communication approach.
So, what is, in fact, Storytelling in Marketing? It is a great tool that every entrepreneur, marketing expert or company can use to develop not only a brand, but its overall business. If done right, it can create a connection between your brand and your consumer by simultaneously tightening that bond to last a lifetime, as many big, successful brands have demonstrated over the years. Behind each of these brands is an impressive story – just think of Apple, Burberry, The Body Shop or any brand you admire or feel strongly connected to.
But how to best start on this subject if you have to do it on your own? First, you need to discover what your story is – what makes your brand stand out, what differentiates it from others.
It could be:
Your product
Your heritage
Your tradition
Your production processes
Your craft
Your ingredients
Your customers
Your business philosophy
Your founders
Your vision
Your mission
…
As already stated, try to identify what makes you different and special and put this in the forefront of your Storytelling strategy.
Also, you have to make sure that you weave your story through all your communication channels – it is not just something to put on your instore posters or your website! All your marketing and communication elements need to carry the integrated message of your story, so that you are easily recognized by your audience, wherever you appear. Therefore, think about implementing your storytelling on your leaflets, social media posts, product packaging, newsletters, advertising… and also in your communication to your employees, suppliers and shareholders. They are all your audience!
Here is a short guideline with 3 simple steps on how to craft the best Storytelling for your brand:
Define your goal: what do you want to achieve with your Storytelling activities? Do you want to e.g. raise brand awareness, increase sales, create an online community?
Define your target group: who do you tell your story to? Who do you want to reach and touch?
Define your story topics: what do you want to talk about? Keep in mind your defined goals (step 1) and your target group (step 2) – then you will know what to base your story on and how to develop it.
This is how you can create your very own story, specific and unique to your brand. You will be able to stand out, create emotion, be authentic and hopefully inspire action – all of which are the key elements of successful Storytelling.