Even though we are still a young company, last year we achieved many successes which we are very proud of. After a very challenging year 2020, we are happy that 2021 has been excellent to us in many areas.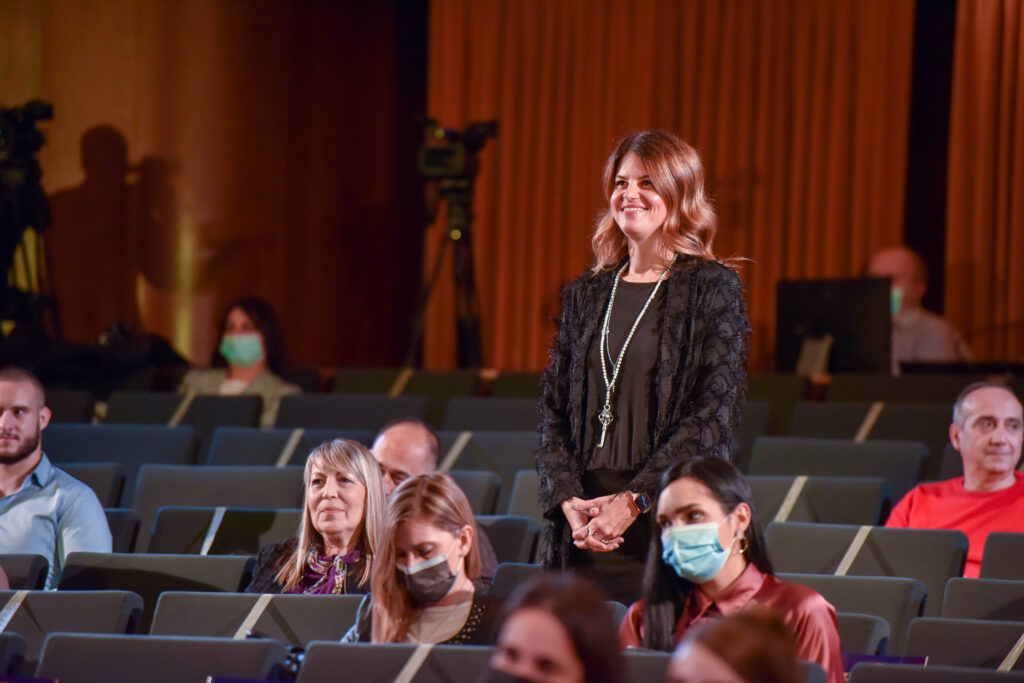 We have been very active from the very beginning of last year. We have started with an exclusive training for the members of the Association of Business Women in Serbia on the topic "Content Marketing" and have thus continued the digital marketing training cycle. We have even expanded our cooperation with the Association as our CEO, Manuela Stamatović has become a mentor in their e-Mentoring program. The end of the year has been especially exciting as our CEO had the honor to be among the finalists of the XV competition for the Cvet uspeha za ženu zmaja, an award that is given to the best women entrepreneurs in Serbia.
Besides the great cooperation which we had last year with the Association of Business Women in Serbia, we have participated in diverse projects, had the opportunity to appear in different shows, webinars and other events, as well as being guests in the podcast "5 questions for…" organized by Serbian Tech. In addition, we have officially joined the mentorship program of the Serbian Association of Managers. In June, our CEO Manuela had the opportunity to be one of the speakers at the big yearly conference of the Association Biznis na štiklama from Novi Sad, where she has spoken in front of a full auditorium of the Novi Sad Fair on the topic "The Marketing Recipe for Small and Big Businesses". In the middle of last year, she also had the chance to be the moderator of the panel "Think Local, Act Global – Storydoing Part II" at the Summer Vivaldi Forum, organized by the Mokra Gora School of Management.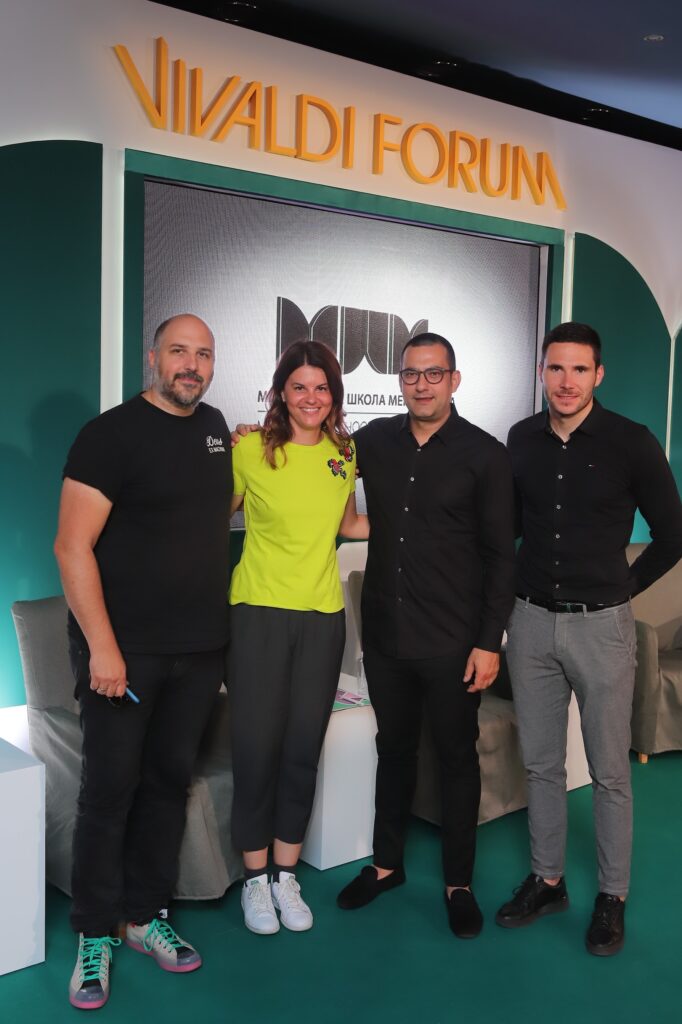 We take special care of our clients and are very happy to share that we have gained also some new ones during 2021, and from different industries. That is why we now have the fantastic opportunity to build brands and participate in the business development in the areas of production and sales of mattresses and sleeping accessories, cosmetics, railway transport, production and distribution of yoga gear. We feel blessed to have the chance to help our clients fulfill their dreams, by together fostering their companies through tailor-made marketing strategies. Creative ideas and our commitment to growth and development are compulsory elements of our story.
When talking about the Puzzle Consulting team, new interns have joined us and we have successfully completed several programs of student internships, and our team has grown by one more member. By learning and working together, we have created a fantastic team which we hope will continue to expand. And being a team is not based only on our working together, but on our trusting and supporting each other.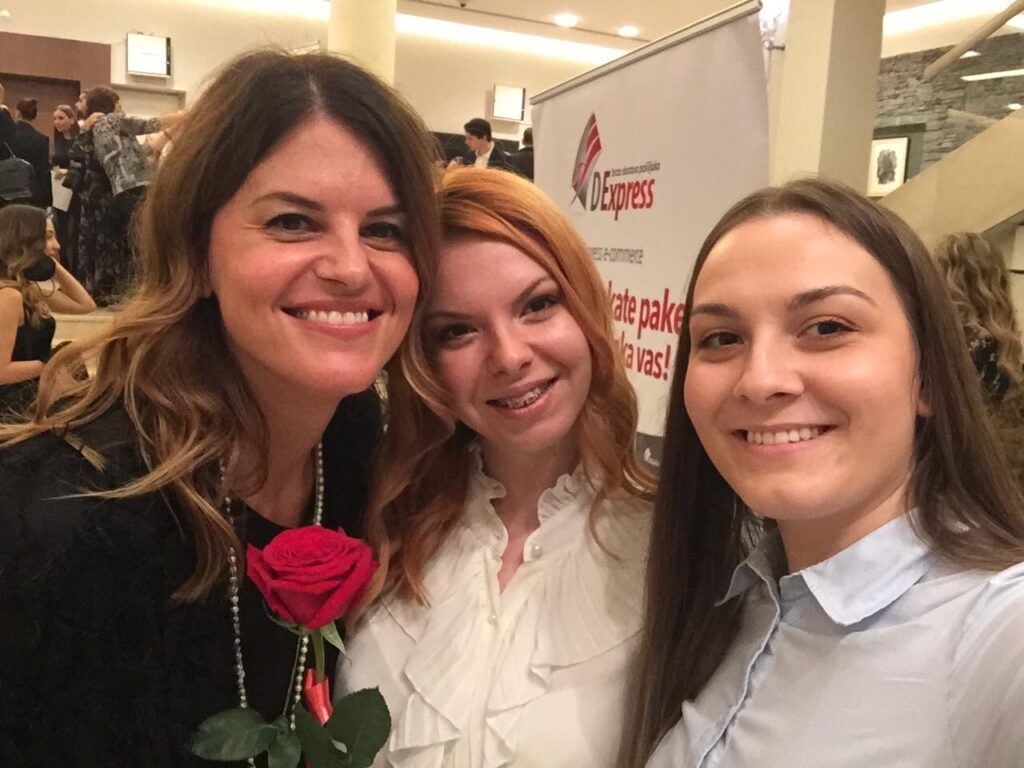 We are also very grateful to our external partners for everything that we have created and achieved together. The main advantage of our business is that we continuously have the opportunity to cooperate and to be surrounded by amazing, motivated and successful people who inspire us to grow together. We hope and deeply trust that 2022 will be successful for all entrepreneurs, managers, leaders and women dragons. Puzzle Consulting believes in you!